Fort McMurray Heritage
Society
Fort McMurray Heritage
Village
Fort McMurray Heritage
Shipyard
We have a collection of buildings, some dating back a century, each one inviting visitors to experience a different aspect of Fort McMurray's past. Walk through history and explore the stories of those who came before. It's a vibrant and captivating destination, and an essential part of our community.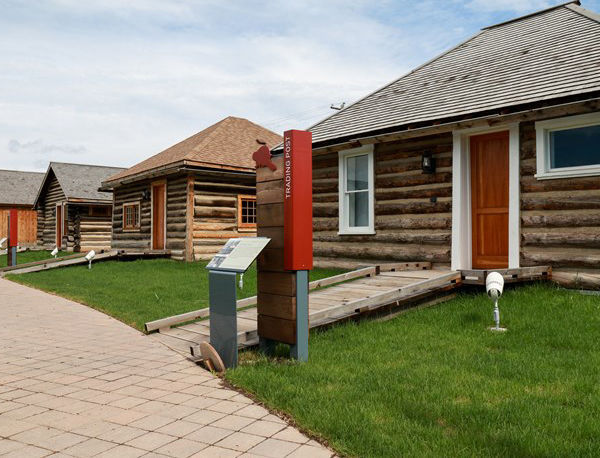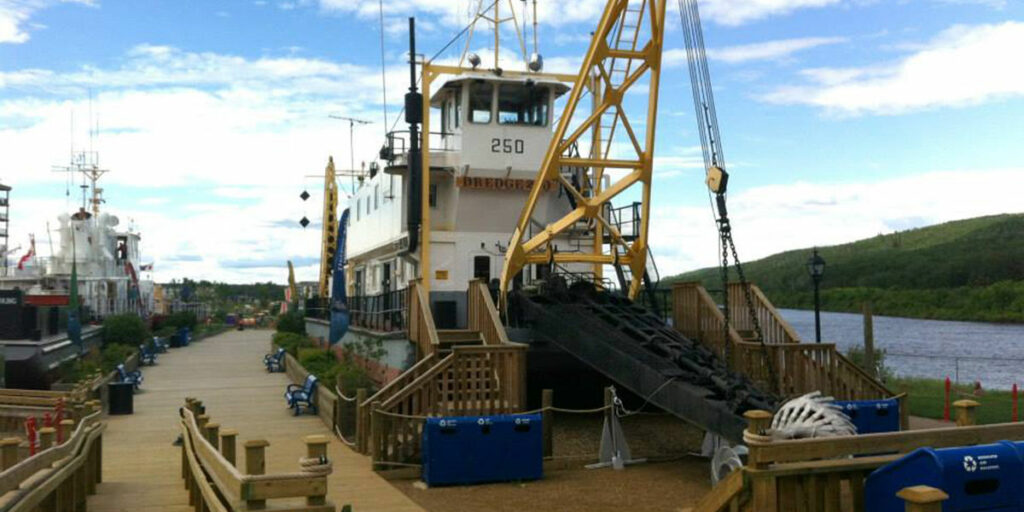 For decades, Fort McMurray was a transportation hub. In the spring, rail cars would arrive to unload their wares, which were then transferred to ships that traveled up the Athabasca River, distributing goods to remote communities as far north as the Arctic. Heritage Shipyard celebrates and preserves this essential part of our past with historical vessels, two train cars, a collection of artifacts and the Jack "Torchy" Peden Centre and Gift Shop.
Opening up for registrations SOON!! Watch for details!
Raiders of the Lost Artifact (July 11th-15th) This camp is for all the explorers. Join us for expeditions, scavenger hunts, and lots of outdoor fun. We will put on our archeological and detective caps, dig up dinosaur bones, and solve the mystery of the missing artifact. This camp is for…
Opening up for registrations SOON!! Watch for details!
Raiders of the Lost Artifact (July 11th-15th) This camp is for all the explorers. Join us for expeditions, scavenger hunts, and lots of outdoor fun. We will put on our archeological and detective caps, dig up dinosaur bones, and solve the mystery of the missing artifact. This camp is for…