The Fort McMurray Heritage Society is a not-for-profit organization. We rely on admissions fees and corporate and individual donors to fund our programs, events and the maintenance of our venues. If you value the heritage of our community, we invite you to make a tax-dedictible donation to our organization.
The work of a not-for-profit society requires a range of support, from government funding, to corporate donations, private contributions and more.
We thank our donors and sponsors for their continued support of our heritage, and for ensuring that the next generations has the ability to learn from and about our past.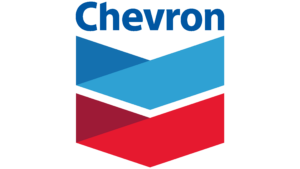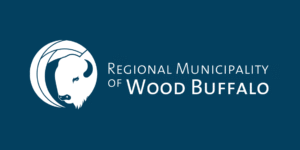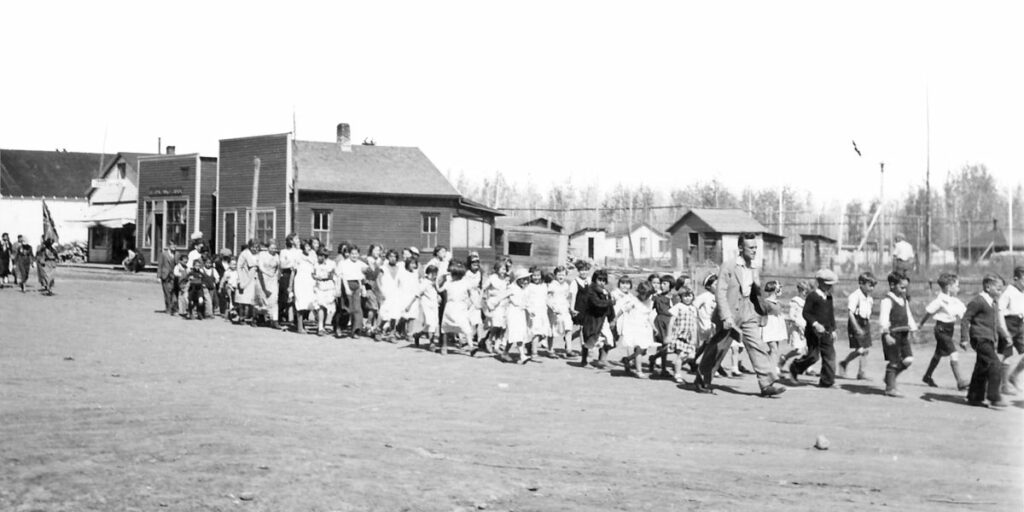 Reno Laseur was one of 31 Albertans who received the Sovereign's Medal for Volunteers at the Edmonton Federal Building. He received this prestigious award for the work he's done at the Heritage Village and Shipyard. We are so thankful for Reno and all his time and work he has dedicated to Fort McMurray Heritage Society!
A community-based destination such as Heritage Village and Heritage Shipyard relies heavily on our volunteers to assist us in maintaining the quality of our two destinations.
By volunteering for Heritage Village and Heritage Shipyard, you help to celebrate the community we call home, and keep the rich history of Fort McMurray alive, for the next generation.